GOLINE SA is an authorized reseller and Premium Partner of Axtel, a leading provider of computer peripherals. Axtel is the global manufacturer of professional headsets and solutions for call centres and offices. For Axtel, sound quality, reliability and maximum comfort are essential features for perfectly designed headphones.
If you wish to purchase Axtel products, please write to: sales@goline.ch.
Elite HDvoice MS HD duo NC USB
The new high-end UC headset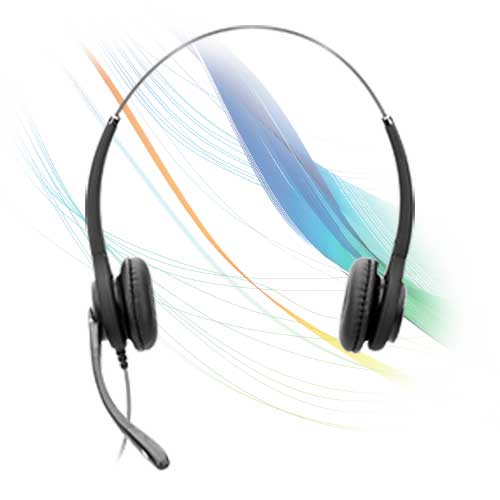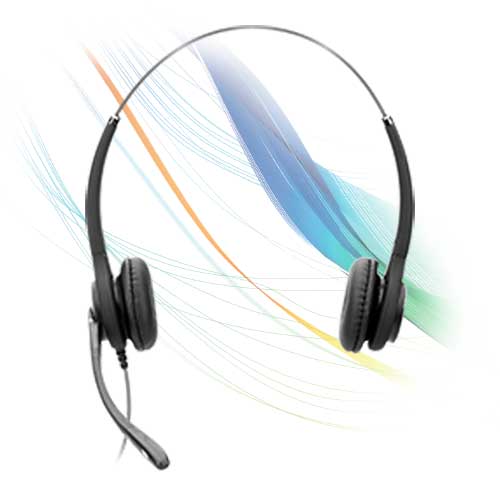 The Elite MS is a professional headset from the UC series, characterized by crystal-clear HD sound. The outstanding sound noise-cancelling, intuitive
USB connection and Plug&Play functionality make business communication easy, taking it to a higher
level.
Axtel PRIME HD duo NC
When technology meets effectiveness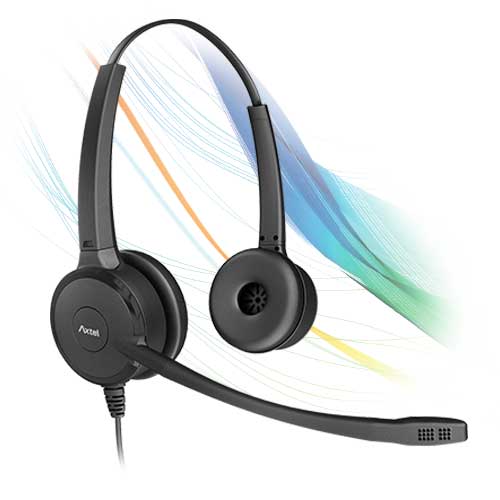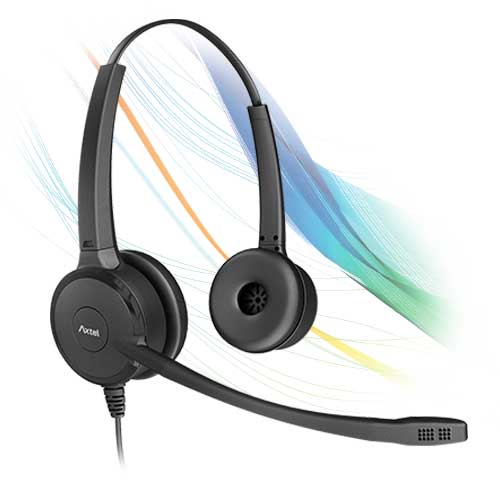 Axtel PRIME HD is dedicated to all companies that value effective communication. This innovative line of headsets is compatible with IP phones, therefore all users can take full advantage of wideband and high quality sound of their modern
devices.
Axtel Prime MS HD duo NC USB
PRIME MS – new professional headset from UC line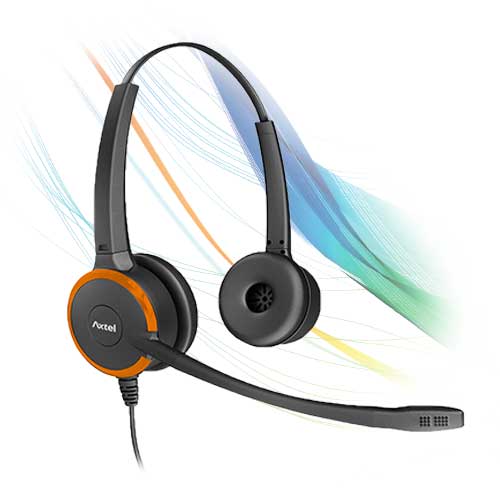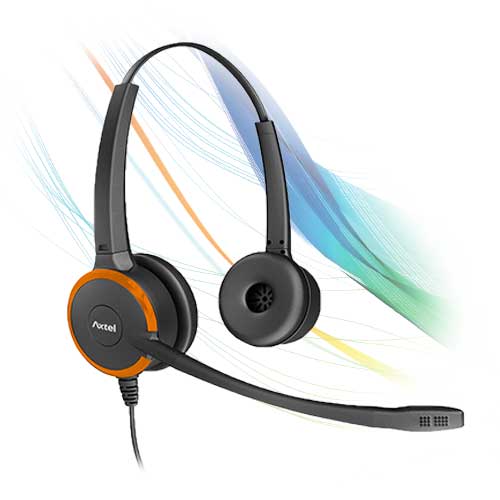 The new Prime MS is an amazingly light professional headset. Thanks to its ergonomic, moveable earpieces it guarantees comfort during long hours of use. The improved noise reduction and wide-range, clear HD sound guarantee perfect call
quality.
Prime X3
The new Wireless Headset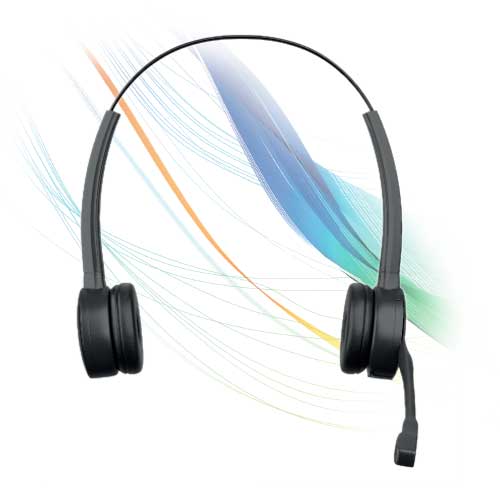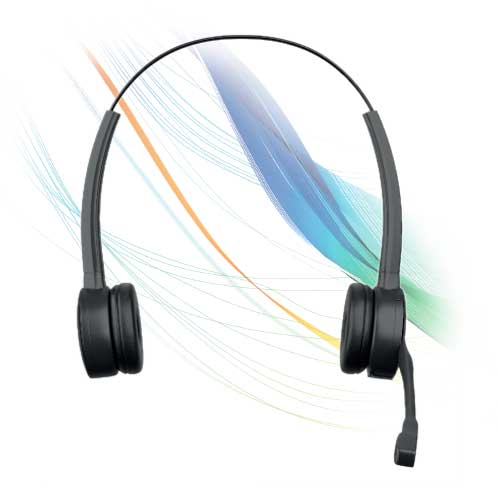 Axtel Prime X3 wireless headset was designed for offices and customers, who consider boundless communication and mobility to be the vital part of their business development. The ability to efficiently integrate the solution with a computer, desk phone and mobile phone, fully satisfies companies' various communication needs.
Discover the new Axel FULL HD 30 FPS Webcam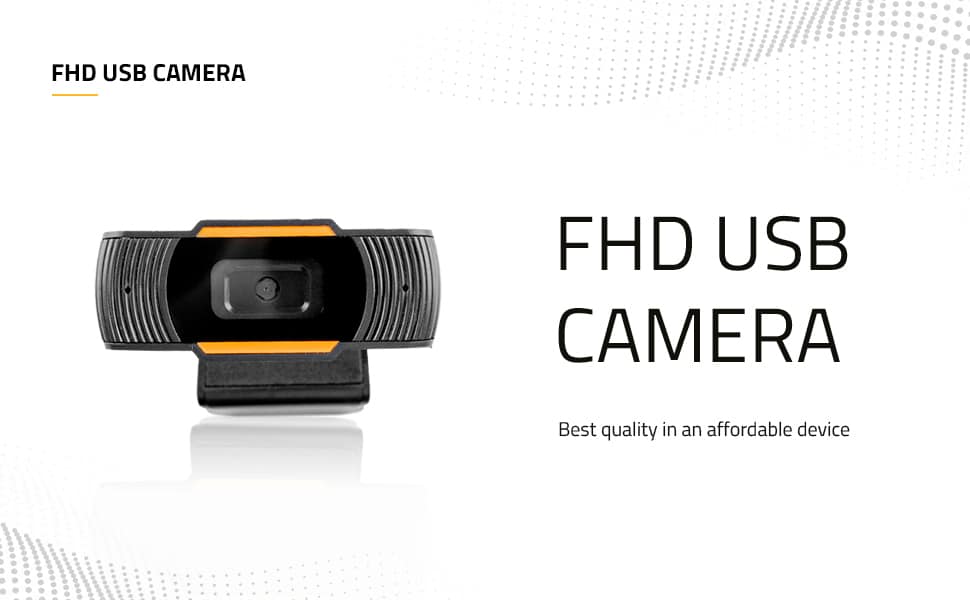 Discover the new Axel line- Voice UC40
Crystal clear sound regardless of the surrounding. VOICE UC28 is a comfortable headset providing great convenience of use in every work place.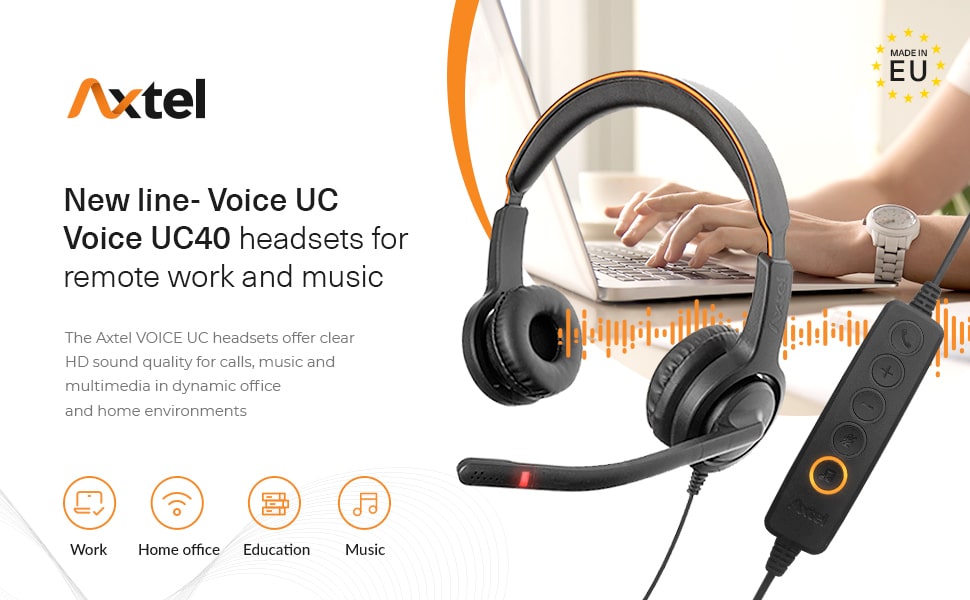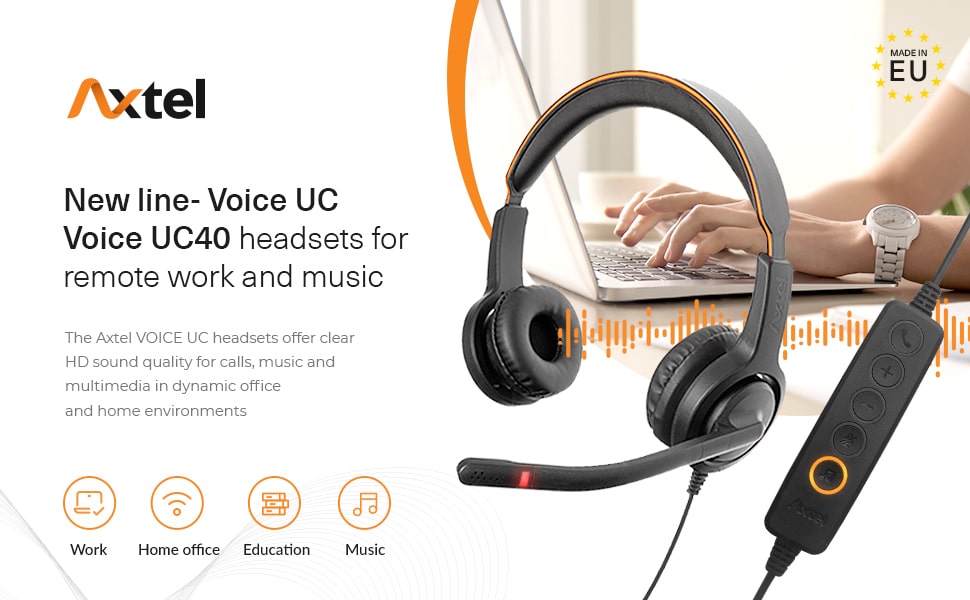 For information: sales@goline.ch.