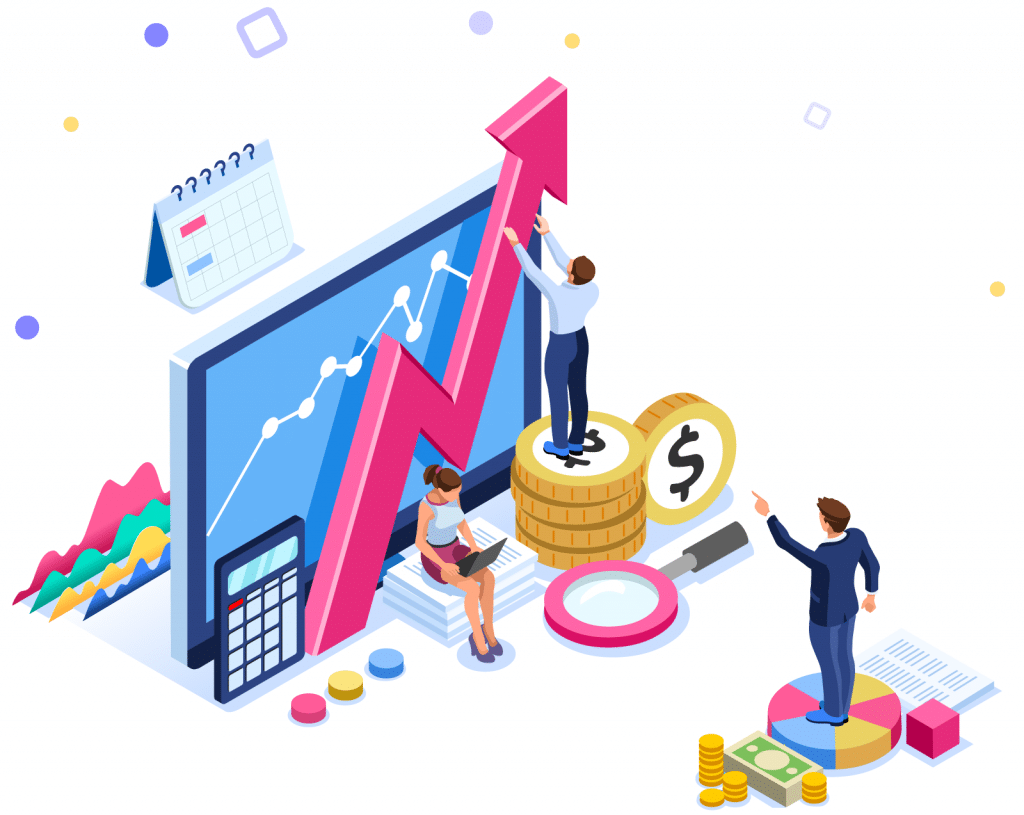 The ideal ERP solution for small and medium sized companies


The ideal ERP solution for small and medium sized companies Microsoft Dynamics NAV (Navision) is the ideal business management software for small and medium-sized enterprises as well as for medium-sized enterprises which need an adaptable, flexible international solution for their subsidiaries or branches.
Microsoft Dynamics NAV is a comprehensive ERP solution for the management of all corporate activities such as accounting and finance, the supply chain and commercial operations. It is available in 130 countries, with 46 different localised versions, including for Switzerland, which makes it suitable for companies with subsidiaries abroad. Thanks to its clearly-defined competitive price, Microsoft Dynamics NAV is now the business management software of choice of over 102,000 enterprises worldwide and one of the most widely-used ones in the Canton of Ticino, also owing to its multi-currency and multilingual support which includes Italian, German and French.

A fast, simple and flexible ERP system
Thanks to its flexibility and the possibility to integrate the standard product with Add-Ons and vertical solutions, the Dynamics NAV business management software meets the specific needs of companies operating in many different industries. In addition, Microsoft Dynamics NAV offers the possibility to use all the functions of the system not only from the standard client Windows but also from any web browser (including Safari on Mac). However, there is more: its native applications for iOS mobile devices (iPhone and iPad), Android and Windows Phone simplify most daily tasks, whether you are in your office or on a trip. Microsoft Dynamics NAV is quick to implement, easy to set up and simple to use and can be customised without difficulty to the specific needs of the company and integrated with pre-existing applications and software, thus enhancing the growth of your company thanks to a flexible, scalable, easy-to-use solution.
On premise
In cloud, on Microsoft Azure, or third-party datacentre
With multi-tenant hosting

Why choose us
With 30 years of experience in the IT industry and over 15 years of activity as partners of Microsoft, we can work alongside you and support your team in the implementation of the ERP software that best suits your company's needs, whether it is a small business, large enterprise or multinational. We offer software that is capable of dealing with each specific business task and duty to achieve the best results:
business accounting and financial management : this market-leading solution is intended for both the public and private sector and is capable of managing the billing process as well general and analytical accounts, including the chart of accounts, cash flow, resources and bank accounts;
Supply chain, production and operations : this software system allows tracing and managing your production activities and inventory as well as the entire order management process as well as suppliers;
Logistics : warehouse management allows monitoring the flows of incoming and outgoing products and managing storage spaces and can be integrated with a bar code reading in the management of inflows, dispatches, pick-ups, transfers, inventories and reclassifications;
Sales and assistance : manage your contacts, sales opportunities, customer orders and service agreements;
Order management : creates estimates, keeps track of projects and skills planning;
Business intelligence and reporting : get a comprehensive overview of your company and make well-informed decisions in line with your business goals.