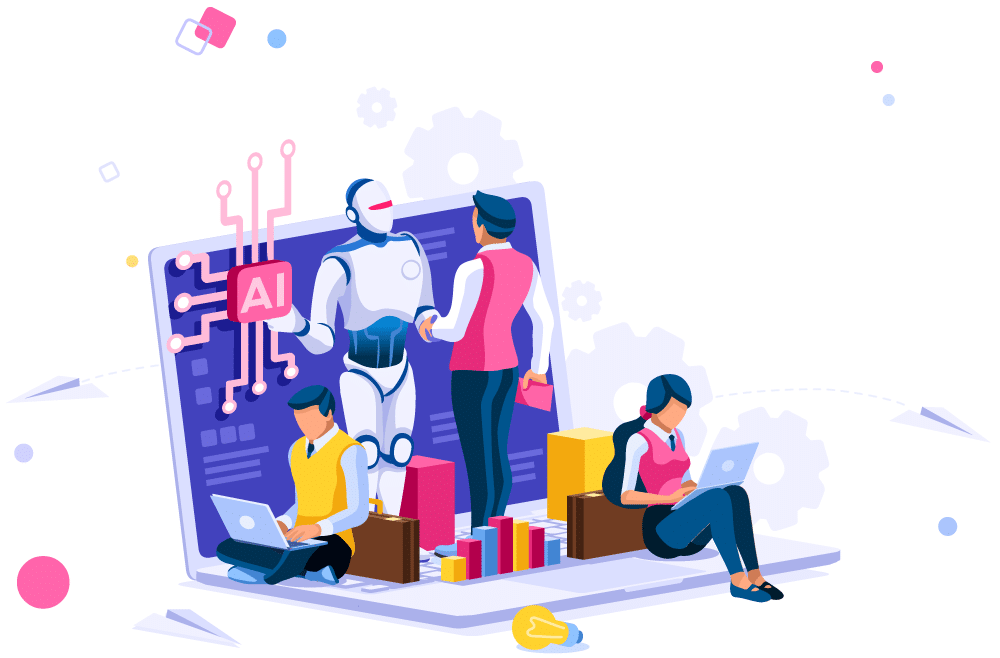 What is domotics?
The term Domotics comes from the combination of the Latin word Domus (home) and the Greek suffix Ticos, which refers to application disciplines. Practically speaking, domotics is an interdisciplinary science that deals with the study of the technologies aimed at improving our quality of life at home and in the office.
What does it allow us to do?
Simply said, domotics allows us to considerably improve the performance and increase the possibilities offered by the different functions and systems in the home, optimising energy and utilities consumption and enabling the integration of different functions such as home security monitoring, climate control, energy saving and communication.
To better understand the scope of domotics, or home automation, let's think about a traditional system where all the functions are enabled or disabled by means of switches and regulators which cannot communicate with one another so they cannot be controlled from a single location, let alone remotely. Nowadays, thanks to domotics, or home automation, things are very different.

From a single location – and even remotely – we can now control the lighting, the opening of doors and shutters, climate, security systems etc. in your home, which results in a synergy which no traditional system can offer and which may translate into improved comfort, energy saving and security for everyone.
Home automation systems thus offer huge benefits, which may be increased over time to suit changing needs, for a home automation system with minimum functions that can initially be supplied and upgraded with new functions at a later stage to suit new requirements.
We design, engineer, program, install and maintain smart home technology and commercial control systems.
We provide simple control of integrated technology and automation comprised of audio, video, lighting, motorized window shades, climate control, energy and power management, and networking.