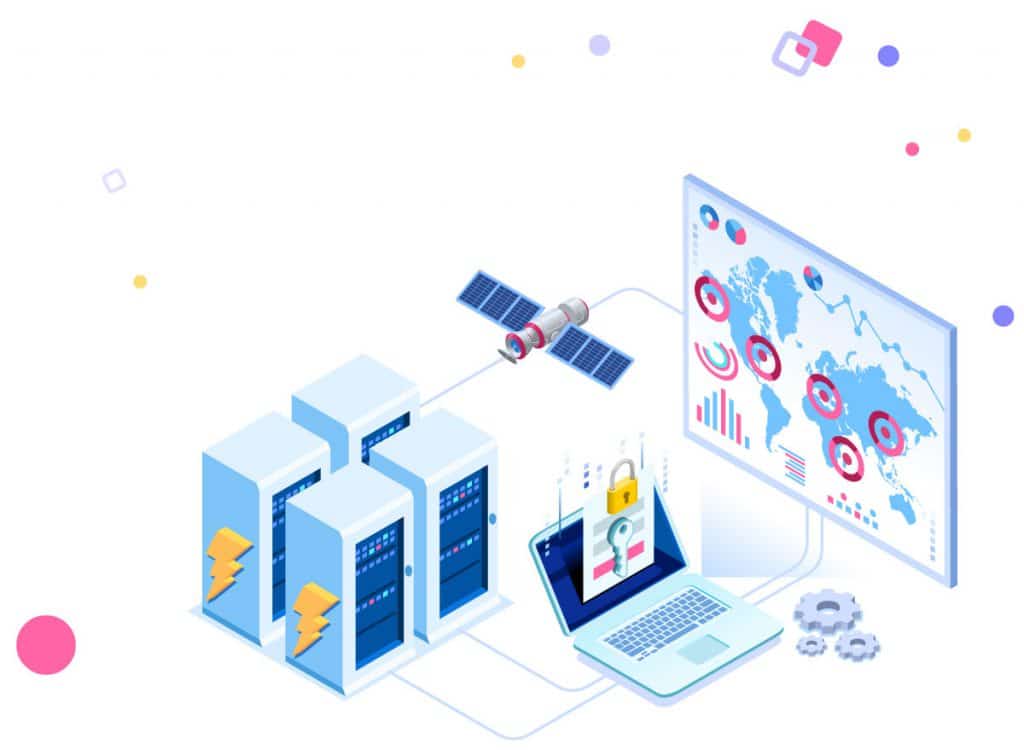 Goline SA offers 360-degree services for the design and setting-up of complex IT networks.
Our team of experts have extensive experience in the networking area and, over the years, have assisted countless clients in constantly keeping their infrastructure up to date and upgrading it as their company grew.

Our research team evaluates the new solutions offered by different brands with a view to proposing only the most suitable ones. Our goal is to stay abreast of emerging trends in Information Technology while maintaining reliability and total control over the assets.
Our selected vendors in the networking sector are Cisco, Juniper, Aruba, HP, Sophos, Ubiquiti and Barracuda, which awarded us technical certifications.

Our services are aimed at creating, developing and managing your network system:
Design of LAN/WAN network infrastructures LAN/WAN
Installation and migration minimising disruption time
Sale of hardware and software
Network maintenance & management services
24/7 availability services
Consultancy services that ensure business continuity and tailored daily assistance
Network Assessment, to certify the state of your system and identify and suggest possible upgrades
Laying of structured wiring and installation of network cabinets
Network Assessment
Before mapping out a strategy, we will audit the network. We monitor the ongoing performance levels on your network, and pinpoint trends and specific incidences.
LAN/ WAN Optimization
Our team of network specialists will design a scalable LAN/WAN network solution that ensures that application delivery and processing time is efficient in the face of workload increases.
Network Devices
Integration of leading network technologies that will support higher throughput, will enable your organization to dynamically provision services to meet benchmarks.
Application Delivery Controllers (ADC)
An application delivery controller (ADC) is a device – strategically placed in our high-performing and secure data centers – which loads the balance, takes the pressure off of web servers and enhances performance of applications.
Our network analysts start with focusing on core business objectives and get into the depth of requiring the network analysis. Once we have that, our teamwork to sort your existing data by defining the relationship between what you want and how to achieve that. Here, we make the quantified assumption of network traffic, total proxies, and used bandwidth. The entire project team is accessed to understand network use. We would then look through the legal and ethical point of view to help you prioritize network bandwidth and allocation of dedicated network infrastructure. We help you build an ethics charter along with the subjects to opt-in or opt-out while ensuring at least an 80% participation rate. The reporting will take place in a structured manner by outlining your network usage and determining the scope of your requirement. The next step involves communicating your network goals within the organization and have your team to support those goals. Our team then submits the networking report with necessary measures to be considered while analyzing the network availability.