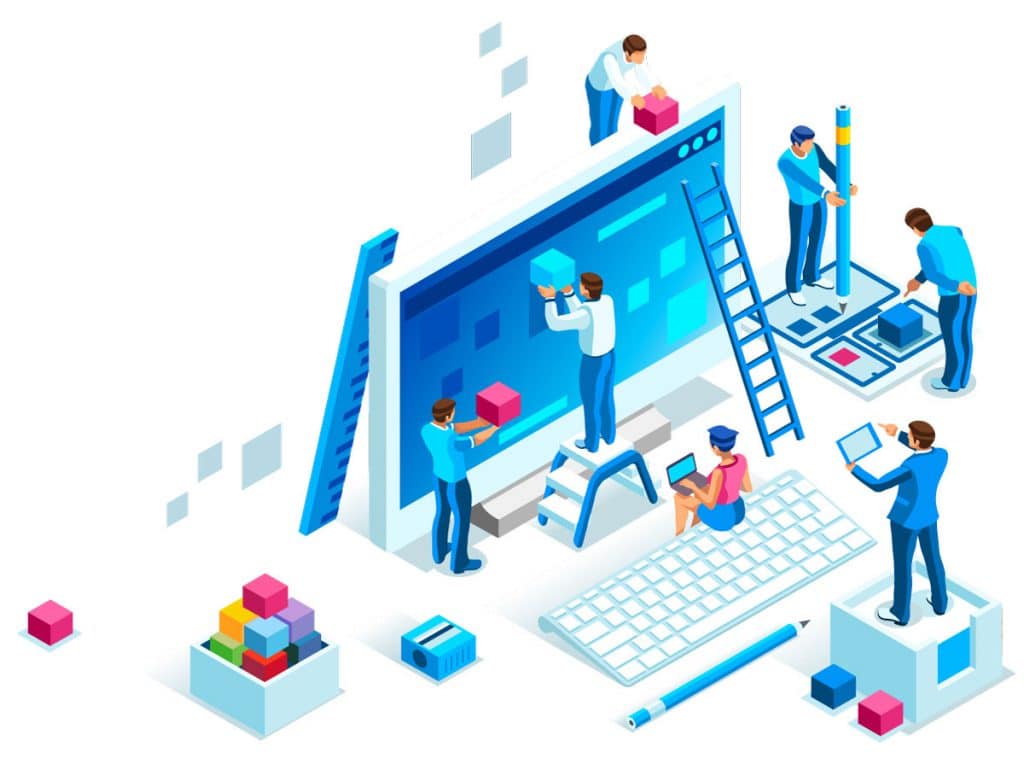 Each project is unique and we are committed to finding the ideal solutions to accomplish our partners' goals.
Our history
As a software development service provider, we leverage 20+ years of engineering excellence to deploy the right digital products required to gain a competitive edge in the marketplace.
Goline specializes in development of solutions for logistics. Fresh food supply chain, catering and hospitality, nautic, equestrian, human resource management, biometric device integration and laboratory instruments.
Philosophy and approach
Our team of developers will treat your project as though it's their own. Thanks to the strong culture of ownership fostered in our company.
We are a mix of software experts, product visionaries, and design magicians. Bound together by a shared passion for developing innovative solutions using the latest technologies and best practices in software development.
By coming up with creative solutions to your most stringent requirements. Offering you timely advice along the development process, we maximize the business value we bring to the table.
We can provide powerful software to optimize the fulfillment process. Ensure maximum transparency in the supply chain. Tailor-made solutions for manufacturing environments.
Work method
After agreeing on guidelines, the team that will follow the development is identified. The work is organized in phases following agile methodologies.
Each phase includes a time of discussion with our clients and partners. The results achieved are verified and necessary changes are made.
We are able to interact with existing management software, sharing data and ensuring its integrity. We choose the most appropriate technologies.
Give a dimension to the work and to the different professional figures that will have to be involved. We rationalize the different aspects of the project by writing and drawing operating and usage schemes. At this stage we also undertake interaction design studies, the fascinating discipline that studies human-computer interaction, with the aim of optimizing navigation flows as much as possible by making it easy to find information.

Contact us for a appointment in which we can analyze application and functional requirements with you.